The Truth About Repeat Clients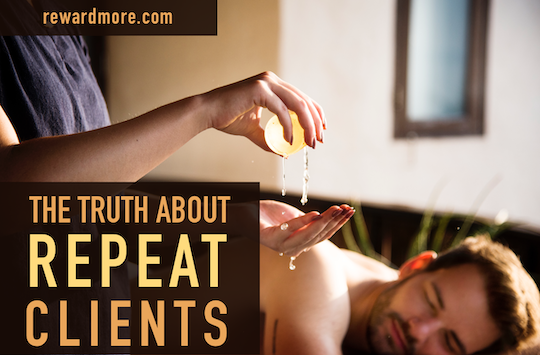 You can't even get a business off the ground without new clients, as a result, most business owners will focus only on them. The truth is, however, new clients will not make your business nearly as successful as repeat clients will.
Most business owners get tunnel vision around their new clients because they can be so hard to get, which is even more reason to spend time developing effective customer retention strategies and is CRITICAL for the health of your business.
Read to the end of this blog to discover why repeat clients are your most valuable asset and how to craft customer retention programs to convert more new clients into repeat ones.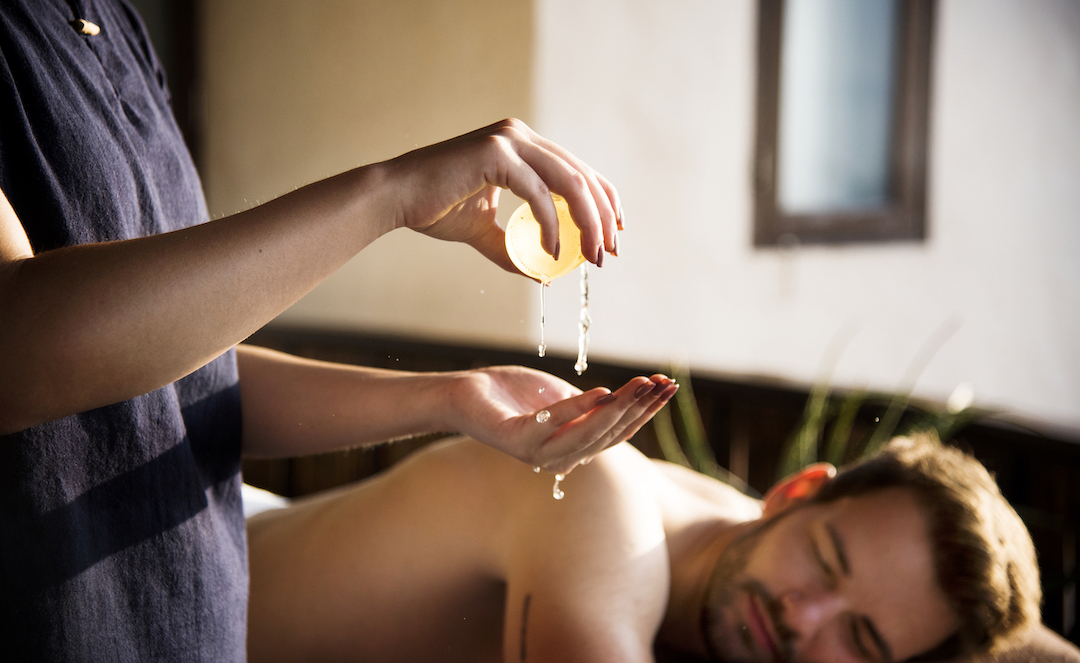 While you could never have repeat clients without first having new one, learning how to convert more of them into loyal customers that visit regularly is the fastest way to achieve success.
According to research cited by Harvard Business Review:
"Acquiring a new customer is anywhere from five to 25 times more expensive than retaining an existing one… and increasing customer retention rates by 5% increases profits by 25% to 95%."1
That statistic is INCREDIBLE! Just getting 5% more of your clients coming back can increase your profits up to 95%.
I remember when I was starting my wellness business. It was before Facebook and print advertising wasn't cost effective, therefore I had to go door to door putting flyers on people's houses to spread the word.
This was so time consuming that I began focusing on customer retention strategies. The better I got at converting a new client into a repeat client, the easier my life got and the more money I made.
Not only are repeat clients more profitable, they:
Get the most out of your service.

Are more satisfying to work with.

Become your brand advocates
Each of these qualities of repeat clients makes running your business easier and funner. With how demanding being a business owner can be, take the time to develop your customer retention strategies and offer customer retention programs that work.
RewardMore is a great tool to increase customer retention for your clients who love your service, but aren't willing to commit to a membership or pay up front for packages.
Be sure to have programs in place that work for all your differing client's needs.