RewardMore's First Message from Founder and CEO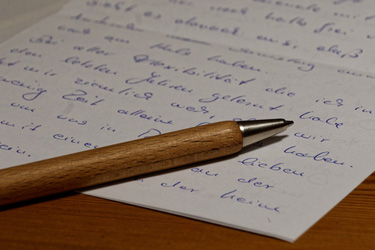 The world is changing right before our very eyes. RewardMore see this and is stepping in to help businesses truly serve their clients with their customer retention programs. People are connected and engaged and a new era of authentic partnerships is upon us.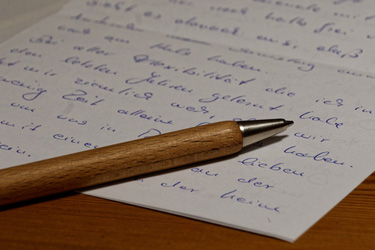 RewardMore was created for the purpose of bettering the client experience, encouraging promotion, and cultivating the business/client relationship.
Who We Are at RewardMore
We are marketing company dedicated to building great software, but our vision reaches far beyond just software. We recognize that technology is replicable, but the human experience is not. Every thing we do from development through customer support is user driven, experience based, and rooted in the golden rule; what would we want to experience? …Lets do that!
"technology is replicable, but the human experience is not"
Our Product
Starting with our product, we are disrupting old point systems designed to track customer purchases with the promise of rewards that amount to little more than pennies for the dollars spent. We provide a solution that gives clients real rewards for the activities the business needs for success. This is a mutually rewarding system and reframes relationship into an authentic partnership where both are served well.
Our Management
Next, our management culture is based on engagement. Our product development process is guided by the people who use the products to insure that we remain relevant. Rather than creating what we think is good for our clients, we ask them what they want, and build that. This approach offers a pathway to a high level of customer support that makes each person we talk to feel valued, because they are.
We are grateful you have joined us on this journey. Together we will become more than we could alone. Welcome to RewardMore, welcome to a movement.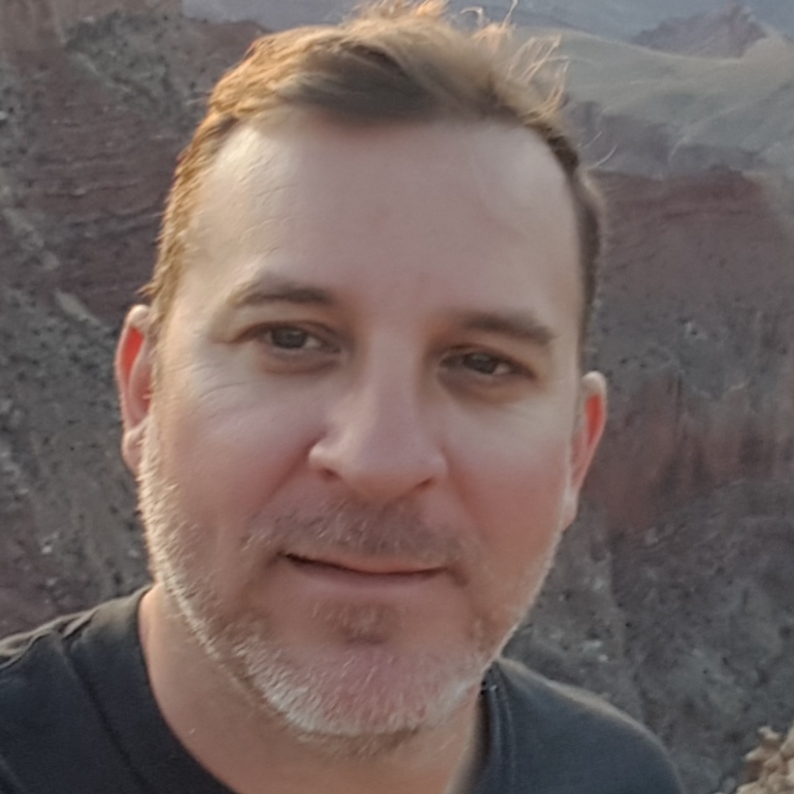 Kane Mantyla
RewardMore Founder & CEO