10 Things You Need Know About RewardMore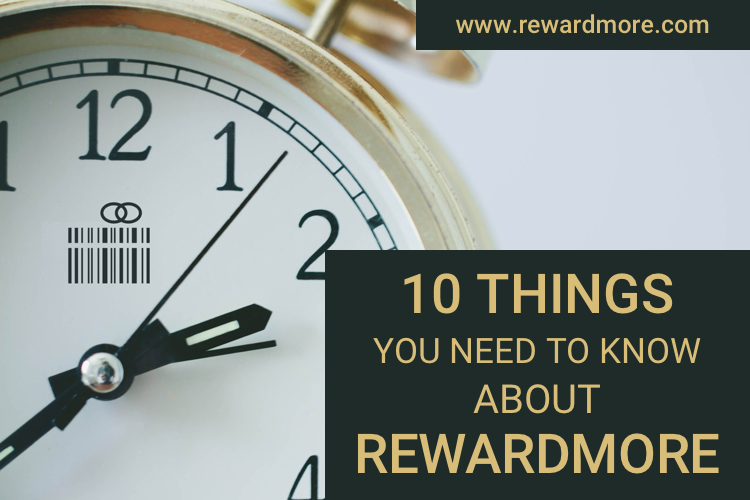 RewardMore is a new approach to loyalty rewards that can do what no other earned retention program can do. It can get clients to come back sooner. Rewarding clients based on how often they visit, instead of points, is better for services. It isn't providing the service that costs so much, it's the services going unused. This means that having a full scheduler is critical, and getting clients to return sooner is the fastest and most cost effective way to do it.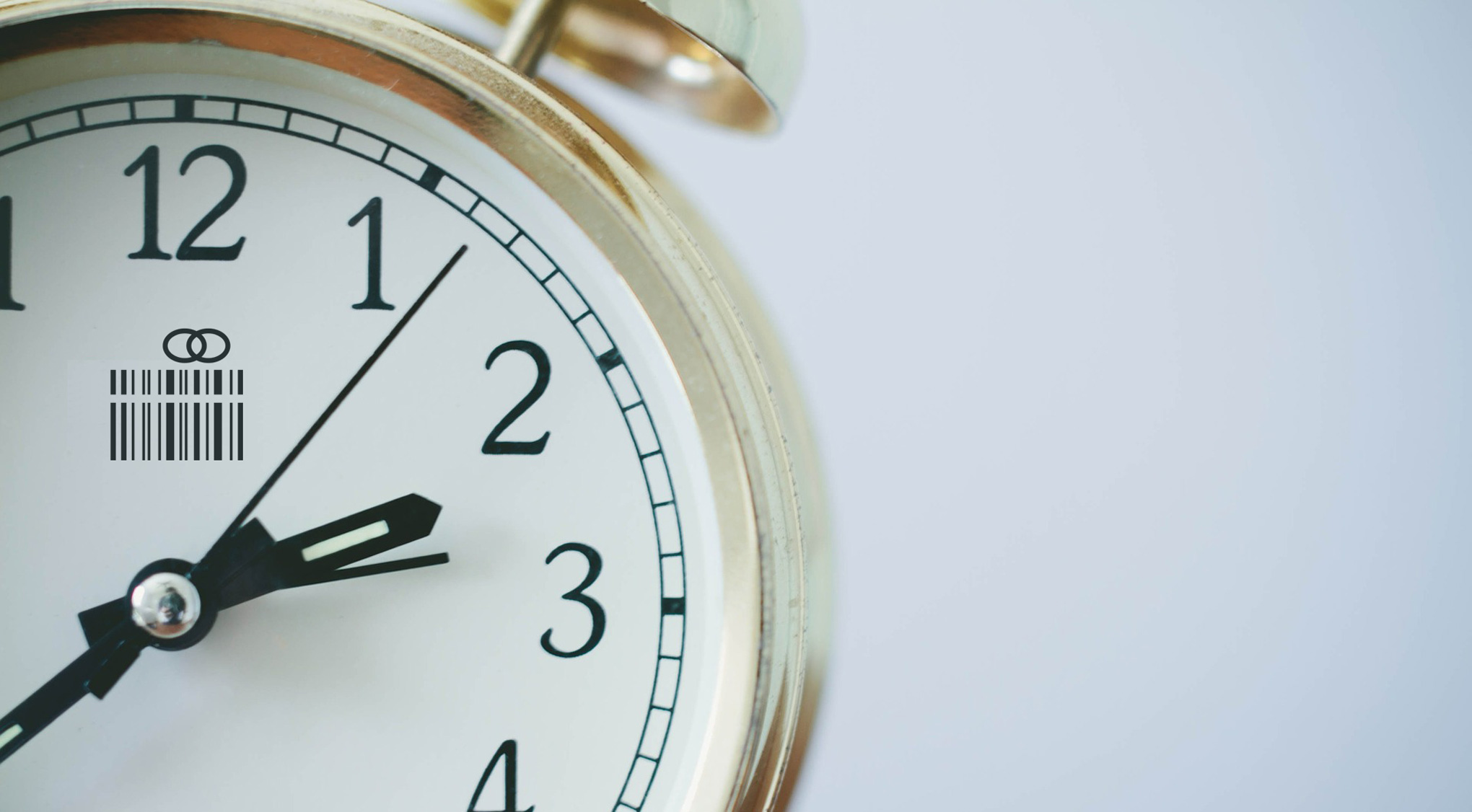 The RewardMore system is simple. So simple, in fact, its value is often overlooked at first glance, but its simplicity is also why it's so effective. This list of 10 things to know about RewardMore will help you be familiar with this powerful system to convert new clients into repeat customers and get them to come back sooner:
1. If a client returns within a certain time, they earn a reward.
This creates the incentive to return sooner. If more clients return more frequently, the scheduler fills up faster.
2. Clients can level up to bigger rewards with each timely visit.
This acts on "desire for gain" psychological principles and motivates a client to maintain a regular visiting schedule.
3. If the date is missed, the client levels down to a smaller discount.
This acts on the "fear of loss" psychological principles and also compels clients to keep visits regular.
4. The business controls the frequency and discounts.
Each business is different and RewardMore has the flexibility to meet any need. If you aren't sure what would work best, we can help you develop a strategy to meet your goals.
5. The Client receives automated reminders with the date and discount.
Keeping the client aware of the date and discount is the best way to encourage them to book their next appointment without delay.
6. Reminders include your scheduler link to make booking easy.
In today's busy world, convenience is king. Having a booking link in the reminder next to the date and discount increases booking rates dramatically.
7. Clients are rewarded with a discount each visit.
No saving up points, no gimmicky rewards. Client's earn a direct discount on services to increase the program's effectiveness and create a better customer experience.
8. More frequent visits is a multiplier on earnings.
Getting clients coming back is more cost effective and profitable than new client acquisition. Getting them to come back sooner is a multiplier on those earnings.
9. Features to increase customer retention and generate referrals.
If your client is lost, you can bring them back with scheduled retention notices. Set a good discount to motivate a quick return. Want referrals, make your program "Shareable with friends" to give your client's friends the same discount when they come in together.
10. Goals and Reports give you control over the success of the program.
Quickly see how many repeat visits you are getting and how much revenue the program is earning. Set signup goals and discover which employees are top performers and which ones need a push. These reports will help insure the success of your program.
How RewardMore is Used
RewardMore is used to motivate clients to come back sooner. Your services help people and this system will help you help them more. When it comes to self-care, people will often put off their next appointment, not because they don't want or need the services, but because life is busy and services are costly. Frequency loyalty is a great way to insure they visit on a regular basis so you can provide the best care, increase revenues, and deliver a high level of customer experience.
Getting Started With RewardMore
RewardMore is quick and easy to get up and running with our setup wizard and takes about 20 minutes. If you prefer help, we have a support team that can discover your needs, assist you in developing a strategy, and guide you through the setup process. Don't delay, put RewardMore to work and start generating more repeat visits for your business.