Download Your Free Guide!
To learn how to setup and run your own frequency loyalty program.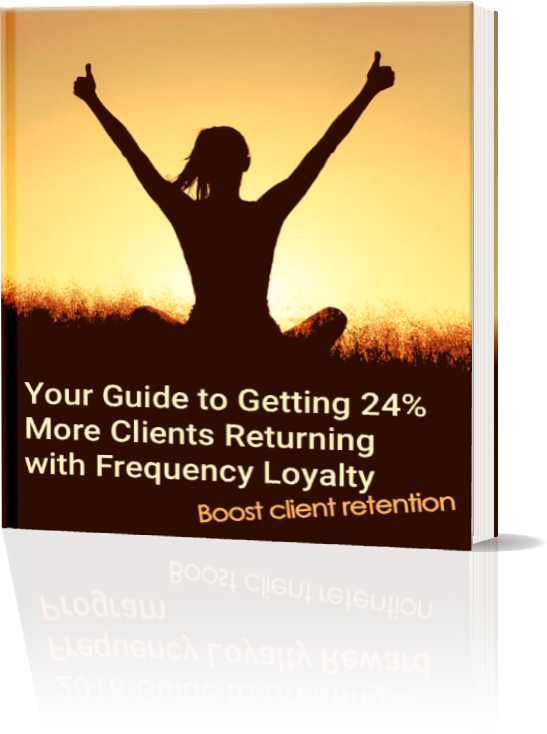 More Clients. More Often.
With frequency loyalty you have a way to get more of your clients coming back regularly while providing a higher level of customer experience

Better Customer Experience
No points, no fees, no commitments. Simply rewarding clients for doing what they already love to do.

Clients & Business Thrive
More regular visits increases health for your clients and your business. Frequency loyalty is a win-win.

More Frequent Visits
Earning rewards for timely visits is the most effective way to get clients coming back more often.
Do you want an automated solution? Try RewardMore Today!